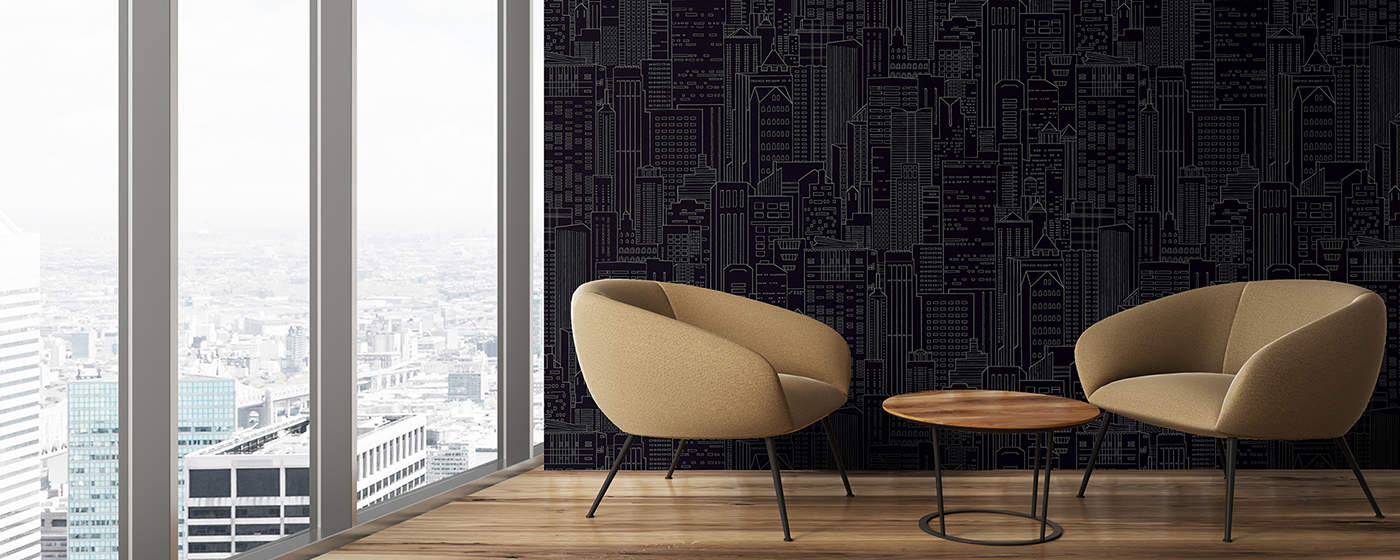 Metropolis
A signature design, is an artist's sketch of an urban landscape. The graphic, detailed pattern elongates the walls and creates movement, bringing zest and the city energy indoors.
See Product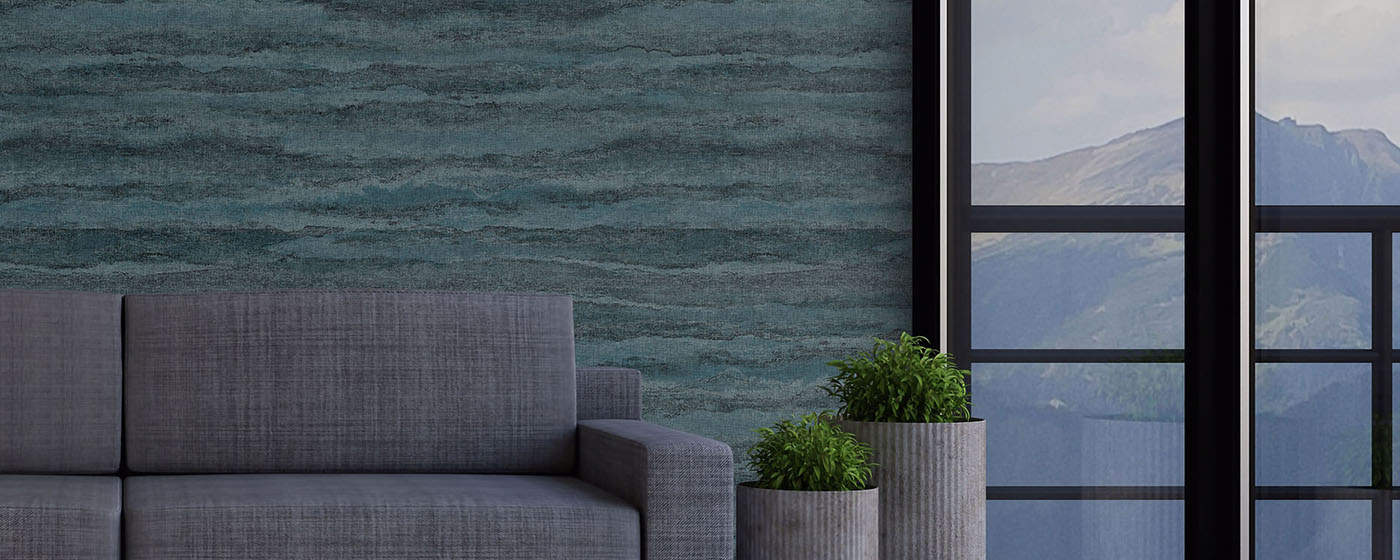 Majuro
Captures the irregularity of nature in a dyed fabric effect. Although dynamic in scale, it delivers the serenity of nature's whisper into any space. Each colorway of the refined palette is rendered in contrasting warm and cool tones.
See Product

inVinci 15 oz. patterns now available to view online!
View inVinci - 15 oz. Products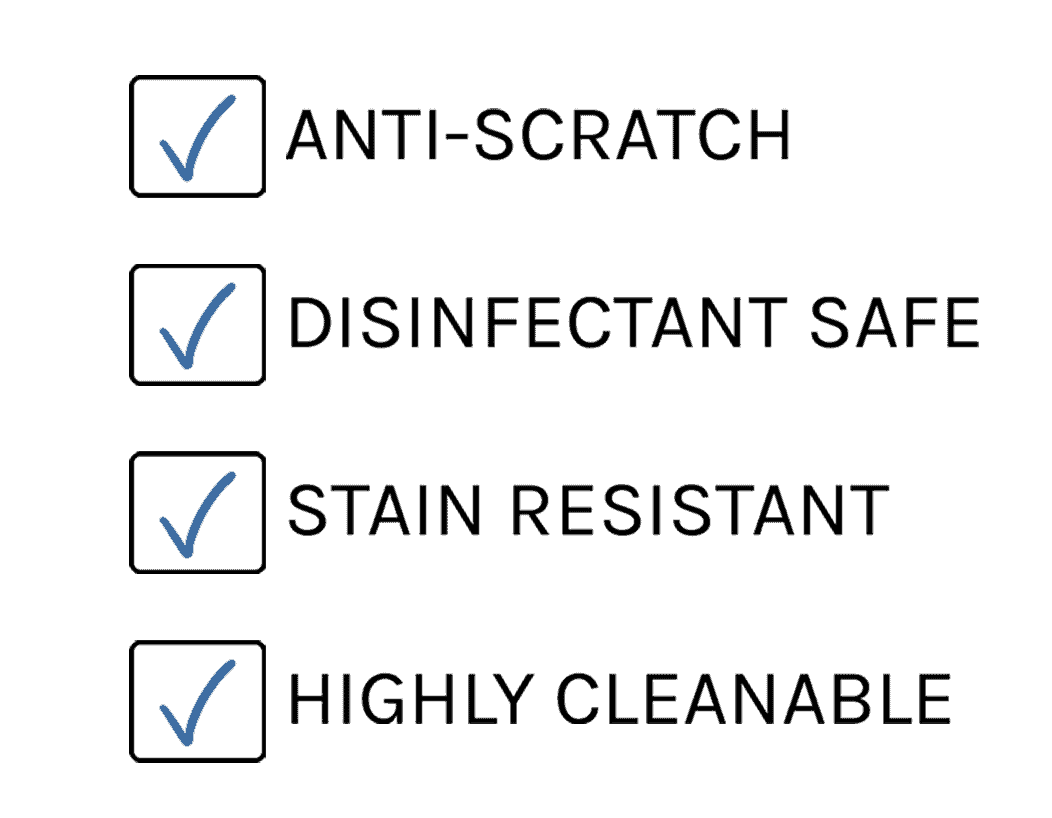 Learn More
Innovative. Creative. Sustainable Products.
Shaping a Sustainable
Future for Design.
Through a commitment to lead the industry in environmental stewardship, Versa Designed Surfaces shaped an ecological vision for the wallcoverings market by emphasizing sustainable materials, waste reduction, environmental impact and more.
Learn More
Global Environmental Product Declaration available for most Type II wallcoverings
Health Product Declarations available
Recycled content
Class A Fire Rating